Glitcheon
The Newgrounds update made it here!
---
Hello again!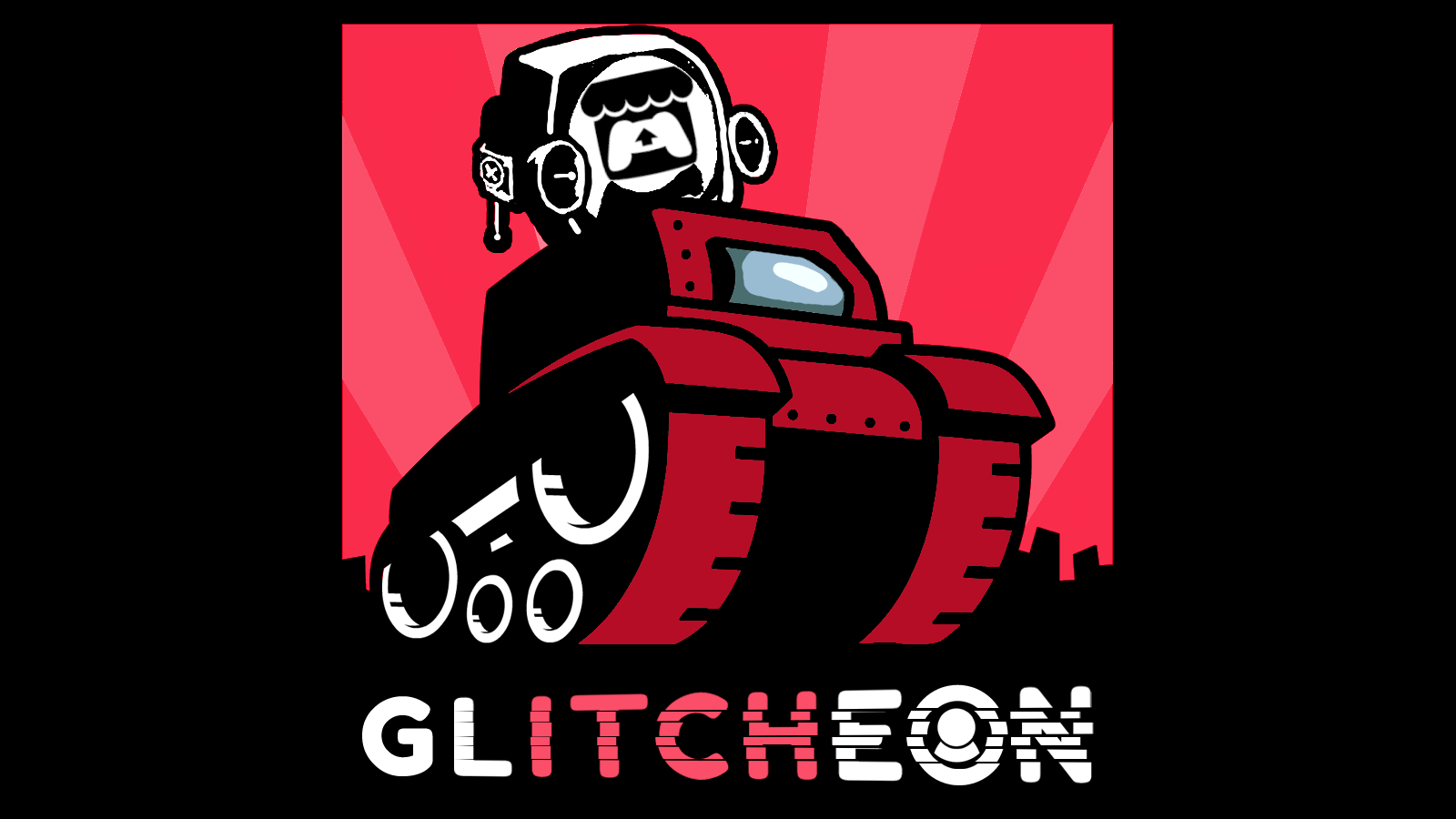 Remember that update for Newgrounds we talked about a few weeks ago? We're finally uploading it to itch.io along with a few more updates that should hopefully make the second ability easier to learn! Here's some quick bulletpoints in case you forgot:
lots of corpses new foreground details
banned more users new background details
medal popups (achievements)
activate speedrun timer from the menu
added voiced tutorial for how to do glitch pulse jumps
improved speedrun timer
press p to pause
improved improvements!!!
And if you want to check out the patch logs in detail, heres a link to the original post for the update. If you want to earn the medals permanently and get on the speedrun leaderboards you need to play the Newgrounds version !
We can't port this over to itch since we're using Newgrounds' api :(
This will probably going to be our last post here for a while so be sure to follow us on twitter and join our discord to keep up with small updates and chat with us. (we also do twitch and youtube streams sometimes!)
Anyway, that's it for today's (very short) post!
now go to Newgrounds and revive the speedrunning community
-Bonicle
Files
Glitcheon.DemoVersion.00.04.01.WebGL.zip
Play in browser
Oct 21, 2021
Glitcheon.DemoVersion.00.04.01.Windows.zip
151 MB
Oct 21, 2021