Glitcheon
The Glitcheon-Newgrounds Update is out!
---
Big news!
Today, we're finally launching a new version of the Glitcheon-Demo on Newgrounds! This will most likely be the final major update to this demo so we all hope you'll enjoy the new features!

If you want to try it out right away, please visit this link: https://www.newgrounds.com/portal/view/814662
A new version on itch.io will follow in the coming weeks.
To fully enjoy the new features, a Newgrounds account is recommended for now since a lot of it is specifically designed for Newgrounds. To find out more about that, keep reading.

Leaderboards
On Newgrounds only, your run will now be added to the leaderboards if you're logged into your Newgrounds account and finished the run in one sitting without loading in between. Try to finish a playthrough as fast as possible! Can you get the lowest time and make it to the top of the Leaderboards?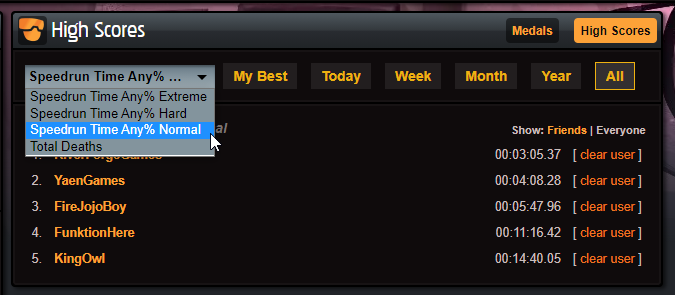 There are categories for all 3 difficulties. Just for fun, there's also a category that just counts your deaths. Who has the dedication to die the most??
Medals
We also added Newgrounds medals - collect medals for doing certain things in the game and earn points for your Newgrounds account! Medals are basically Newgrounds' achievement system.


Even if you're not connected to a Newgrounds account, you'll see medal popups in the corner of the screen when you get one. Can you collect all of them?

Visual changes
There are also a few visual details that we added for this version.
Throughout the game, you'll now be able to find parts of previous glitcheon-generations that failed but weren't fully removed from the simulation. How long has this been going on??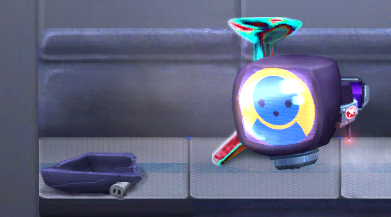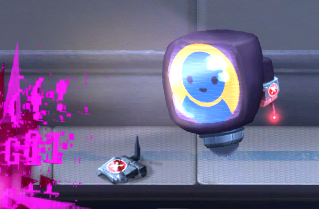 In the intro section, the Lockdown Zone, we added one more row of custom sketchy THE FORUM accounts. We hope you enjoy them!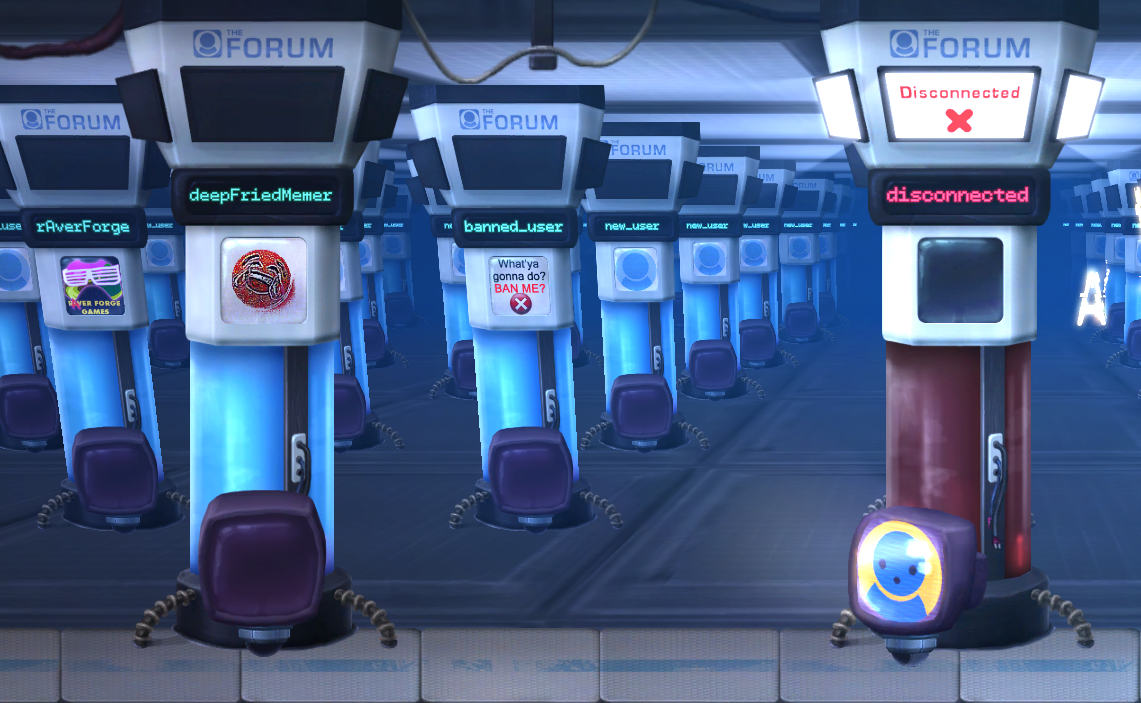 UI changes
The speedrun timer has been updated: It now shows hours, minutes and seconds! There is also now a checkbox to activate it in the settings. Gone are the days of trying to figure out how many minutes are in 712 seconds!


We also updated the logo in the main menu to the game's new logo.

The pause menu can now be opened with "p" as well. No need to exit fullscreen for pausing anymore.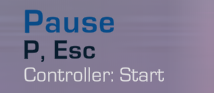 Thank you
Aside from some minor bugfixes and improvements, that's pretty much it! We'd like to thank everyone in our amazing community for your support and the fun times on the discord server, twitch and youtube streams and so on. If you're not part of this community yet but would like to join the fun, consider joining our server: https://discord.com/invite/EEZeCfK

Alright, thanks for reading, now go and play the Newgrounds Update!

- Yän